Pro Aircraft Maintenance has built a top-notch facility and have a highly experienced staff of Aircraft Maintenance Engineers (A.M.E.) able to meet the needs of the aircraft owner and operator. 
​
Transport Canada authorized scope of work includes inspections and maintenance of all piston and turbo-prop powered, pressurized and non-pressurized aircraft covered under the privileges of M1 and M2 A.M.E license.
​
We offer an excellent work ethic, quality service, and provide a quick turn around time of aircraft. Our customer base includes RCMP Westcoast Pilatus fleet and Harbour. Air We are available Monday through Friday 9-5, and weekends for emergencies.
AIRCRAFT MAINTENANCE SERVICES
The following is a list of the services that we offer at Pro Aircraft Maintenance:
100-hour Inspections
Annual Inspections
Custom sheet metal work
Dynamic Prop Balancing
Engine maintenance for piston, turboprop, or jet
Routine Snags
Pre-purchase Evaluations
Major repairs and Modifications
Paint repair
Structural repair and modifications
Avionics installations
Oil changes
Weight / balance sheets
Windshield and window repair
Cirrus Authorized Service Centre
Pilatus Authorized Service Centre
All Service Bulletins and Kits
Pilatus Parts Inventory and Sales
Full Avionics Shop- Honeywell Warranty Approved
Computer-aided maintenance tracking system
Compliance with Airworthiness Directives (ADs)
Compliance with Service Bulletins (SBs)
Air Conditioning Service
Avidyne and Garmin Service
Cirrus factory-trained mechanics, initial and recurrent
Pilatus factory-trained mechanics, initial and recurrent
New aircraft warranty and support for Cirrus and Pilatus
Transport Canada authorized Aircraft Maintenance Organization (AMO)
M1 and M2 A.M.E license
At Pro Aircraft Maintenance , your aircraft will be professionally serviced by veteran aircraft maintenance personnel in our spacious, 20,000-square-feet, climate-controlled hangar space. With an extensive on-site parts department, machine shop and paint facility, we can handle any job, large or small – from aircraft scheduled maintenance and inspection services to aircraft repair, emergency assistance, and more.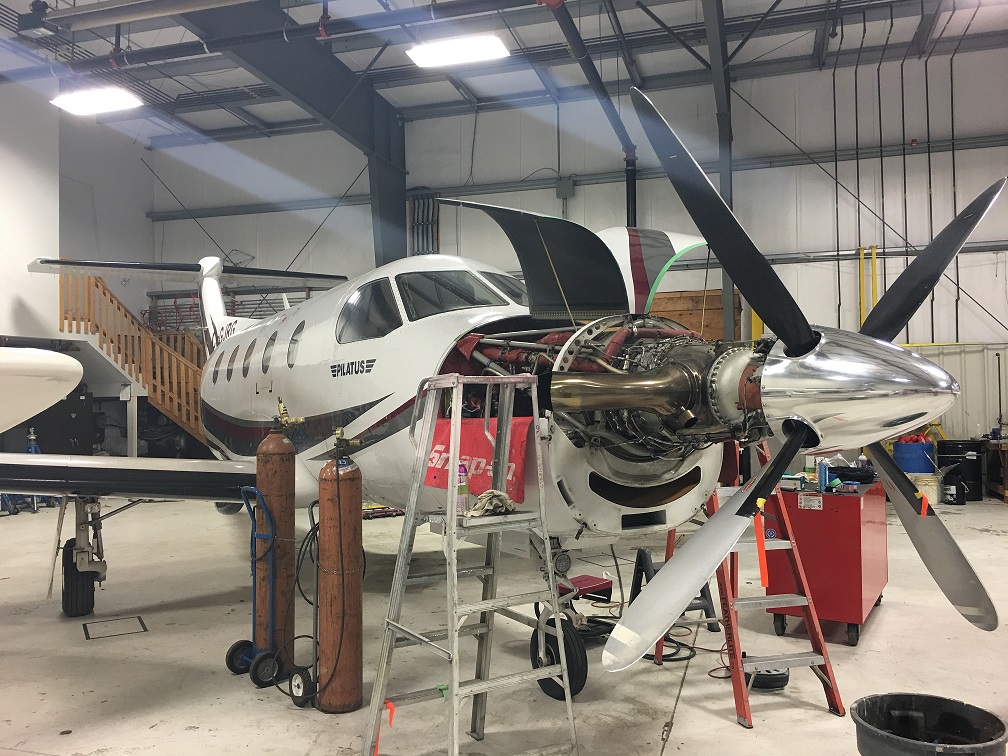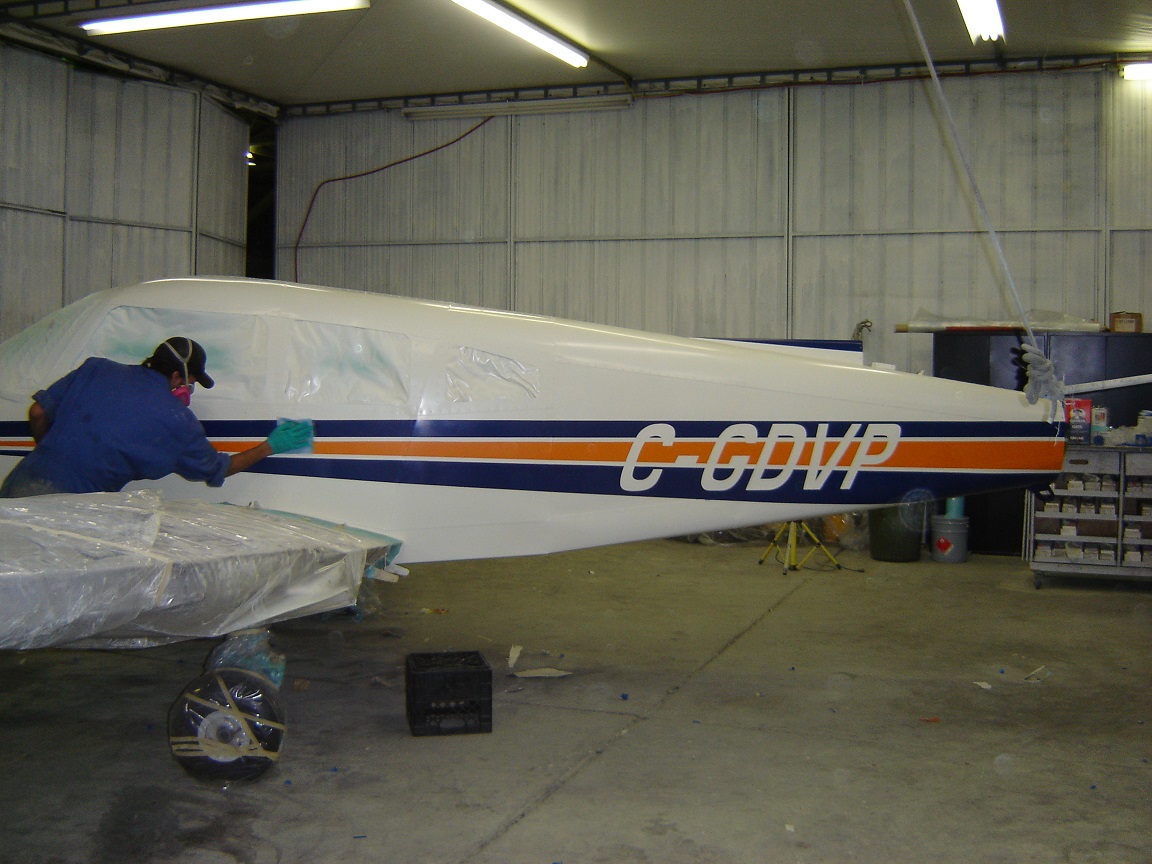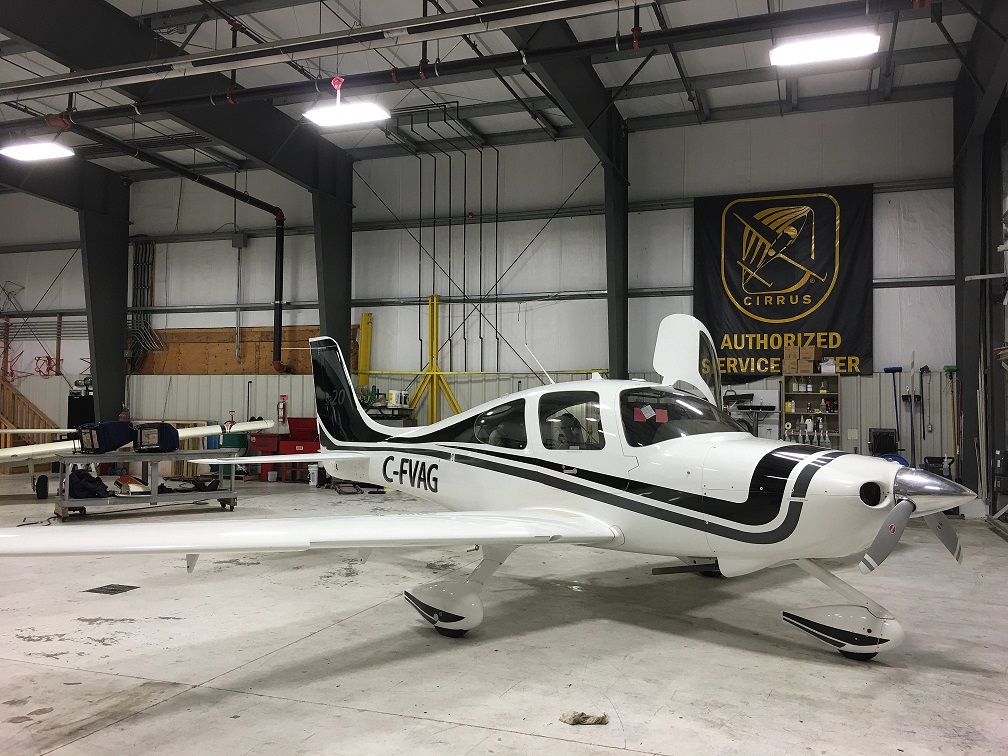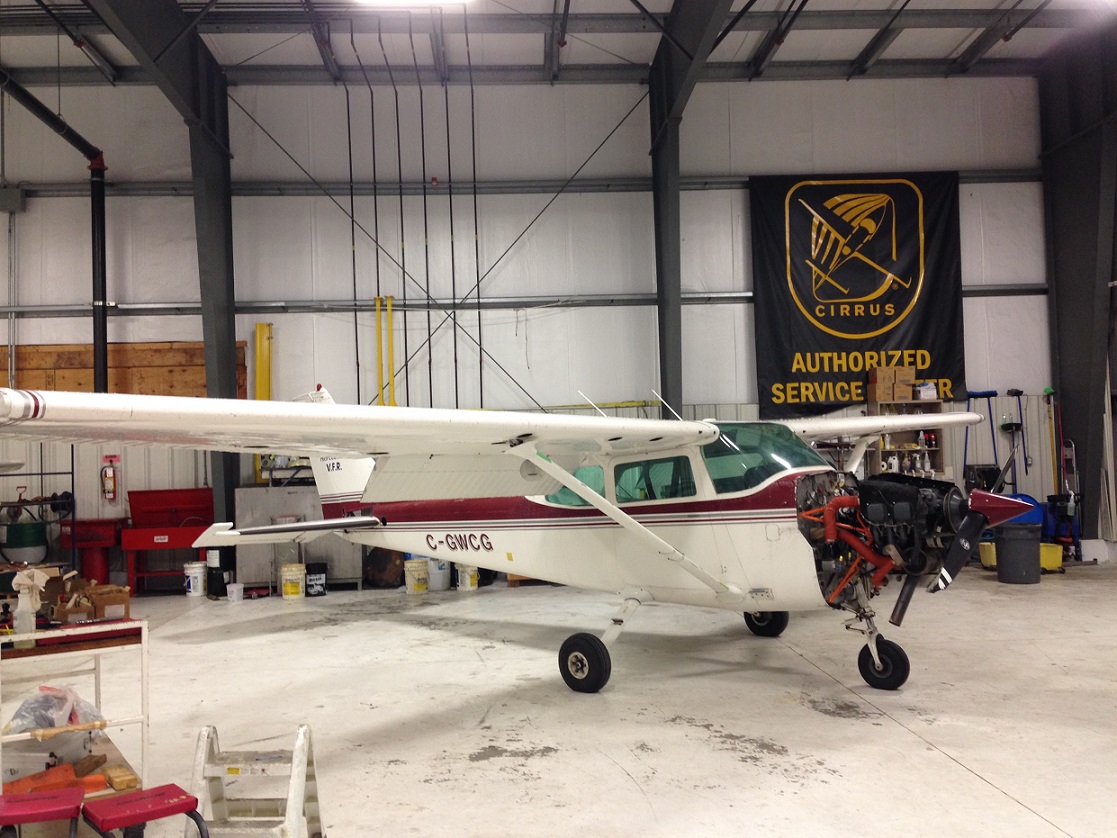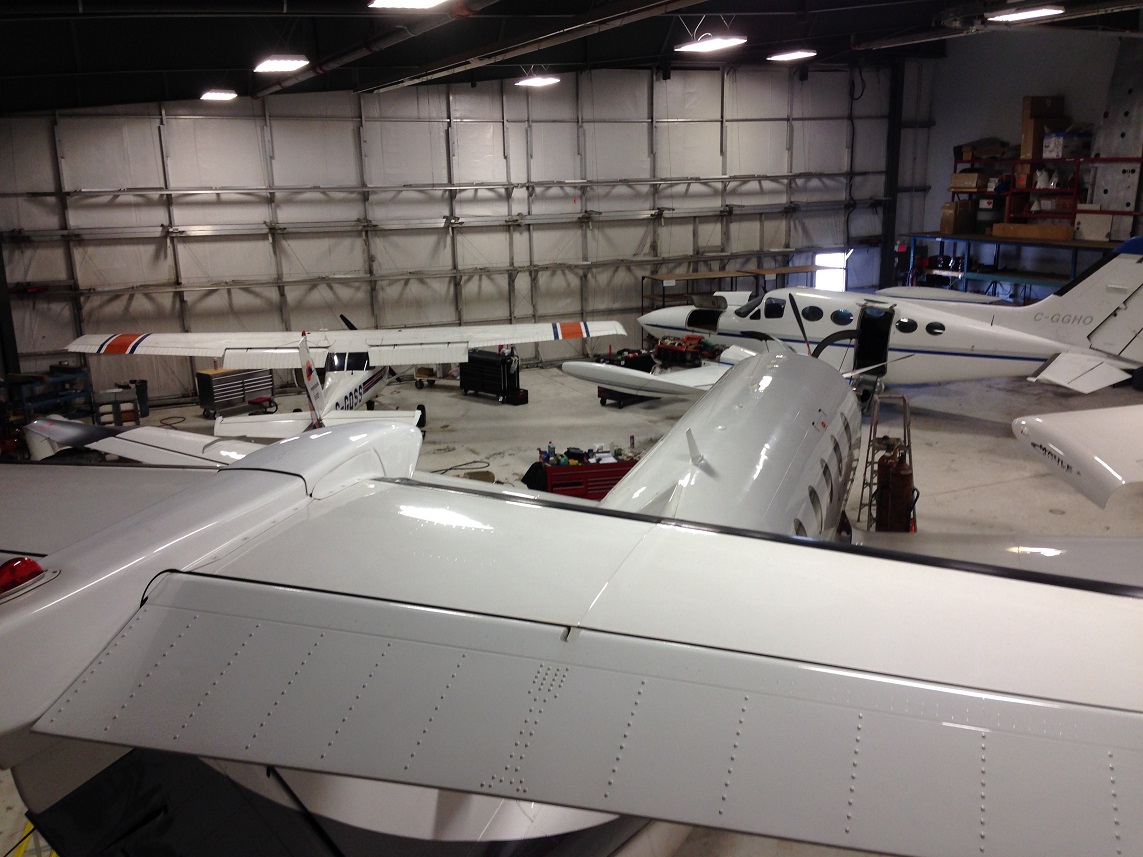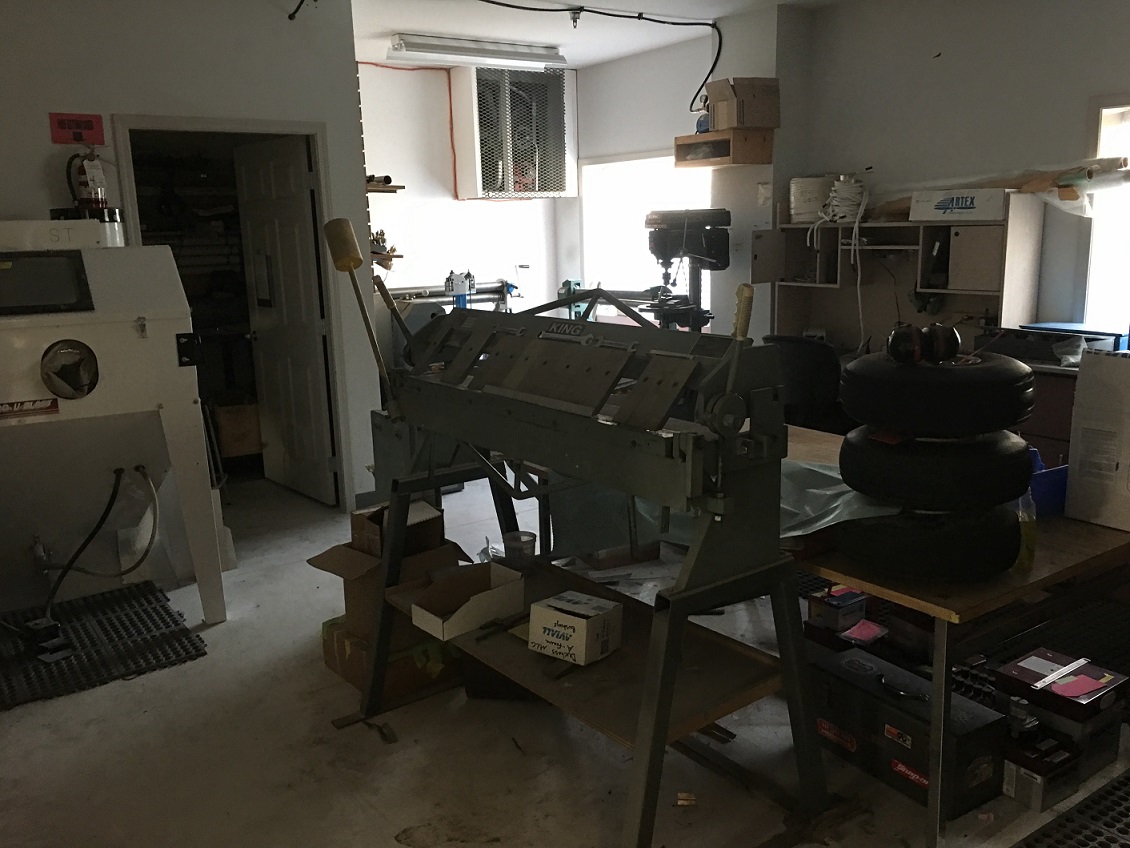 We would love to discuss your aircraft maintenance needs - please feel free to give us a call directly at 604-952-4631 or book an appointment online!