Pro Aircraft Maintenance has been in operation since 1980's. We are fully certified by Transport Canada under AMO 98-04. Our authorized scope of work includes inspections and maintenance of all piston and turbo-prop powered, pressurized and non-pressurized aircraft covered under the privileges of M1 and M2 A.M.E license.
Originally started as the designated Aircraft Maintenance Organization(AMO) for Professional Flight Centre, we routinely ensured maximum dispatch reliability of its fleet of extensive size. Our team of highly qualified and experienced technicians not only has the ability to ensure maximum dispatch reliability of at Professional Flight Centre, but also has the ability to maintain aircraft for commercial operators and private aircraft owners as well. Pro Aircraft Maintenance is also the ONLY Cirrus Authorized Service Centre in BC, Canada. We are committed to provide the best quality service to ensure your aircraft is well taken care of and back up in the air safely, on time and on budget. Strategically located in Boundary Bay Airport, just 20 minutes from Vancouver International Airport, and 40 minutes from downtown Vancouver, we are well positioned to serve the growing needs of aircraft owners and operators in the area.
Established over 15 years, Pro Aircraft Maintenance is well equipped for all types of general aviation aircraft.  Our team of 3 licensed AME and 5 mechanics is committed to provide the highest quality and efficent service.  It is our mission to provide high quality precision maintenance at an affordable cost. For superior customer service, on-time reliability and the highest standards of aircraft maintenance, entrust your aircraft to Pro Aircraft Maintenance!
Ryan Parenteau
Director of Maintenance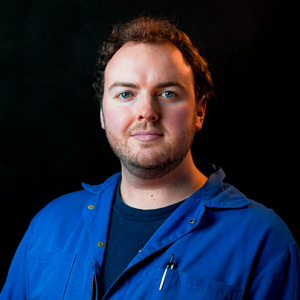 Rob Watson
Aircraft Maintenance Engineer
Brandon Murdoch
Aircraft Maintenance Engineer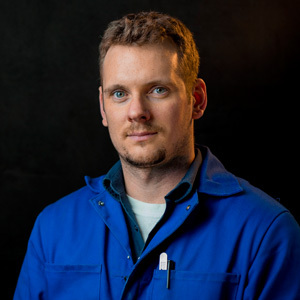 Tyler Doyle
Aircraft Maintenance Engineer